What is the future of bitcoins? Would it emerge as a winner in 2021? Is investing on these cryptocurrencies a safe bet? There are lots of unanswered questions and no proper channel to get accurate information on the same, but not anymore. There have been many market experts whose predictions have been right on the mark, and Carl Runefelt is one of them. Carl is a notable public figure and keynote speaker. Carl's observational power and predictions have always been positive, and that's what has made him the most looked aftermarket expert if one wants proper guidance on cryptocurrencies and blockchain.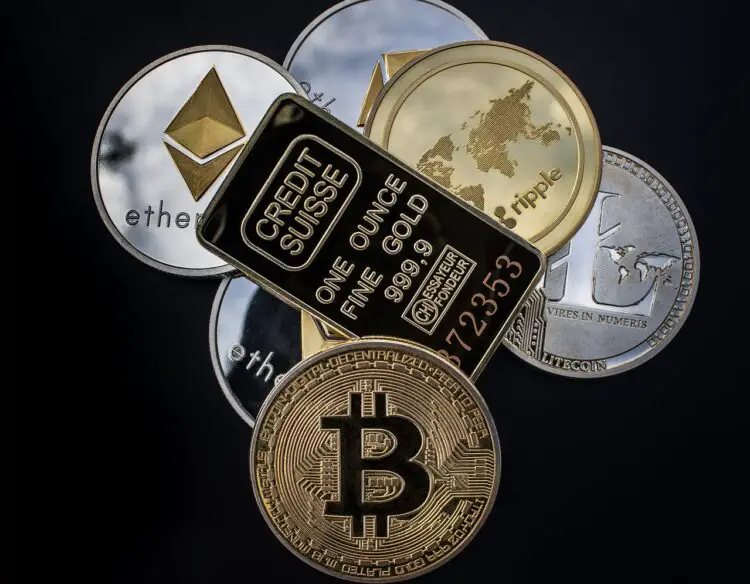 If you're someone who keeps tabs on the cryptocurrency world, you've undoubtedly seen the suggestion many times: Bitcoin is the new gold. Sometimes it's left simply at that. In other instances the suggestion comes with more specificity, such as Bitcoin being akin to gold for millennials, or Bitcoin having potential to become a new gold standard in a literal sense.
Whatever the specific details or qualifiers, the comparison between the two commodities is common. It makes a certain fundamental sense that really doesn't require much explanation at this point. However, it's also not necessarily as true or accurate as some take it to be. There are in fact some glaring ways in which Bitcoin fundamentally differs from gold for traders. And they go beyond basic definitions and utility.